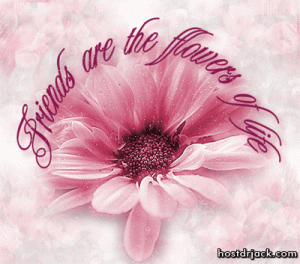 ** Special Note: This is not a free website, it's a positive Karma site, dedicated to everyone who wants to make their own lives more positive and thus shine loving light onto others along the way.  Starting now, you can choose to help support this website and become a member to "Michelle's Circle of Friends" with a small $12.00 per year donation.  I am going to try to keep our website free from advertisements or making you have to log in or have a password. Thus, I am going to give you the free will to purchase your own membership.  To do this, all you have to do is either e-mail me directly at: michelle@astroenlightenment.com or click the special subscribe button below.  Members of this blessed site will know that it was through your help that you were able to help me to keep our website up and running – happily, joyfully, and with positive intentions. I will keep a very special book that will let me know who our Members are and that you have honestly given me your support. For only $12.00 per year (that's only .25 cents per week) you can know in your heart that you have given to a very special cause. The seed you plant of appreciation and support will return to you 10 fold. I'm looking forward to hearing from you soon and letting you know that you are a very special part of our Astroenlightenment Family.
Thank you for your appreciation and loving support ~ Michelle
Welcome to "Michelle's Circle of Friends"
Together we can make a positive difference in our world!
PS. Below is a comment box – just for you – feel free to leave me any comments or suggestions that would help to improve our beautiful website.  I'd love to hear from you.  I've got some great ideas for members only – and that means YOU.

Subscribe today
Subscribe today for only $12 – annual renewal
Cancel at anytime.