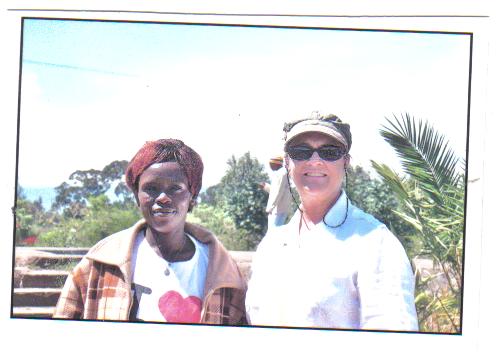 Hi,
My name is Johan Sutton and I'm a long time friend and spiritual sister of Michelle.  I just recently got back from an incredible spiritual vacation in Kenya. I met Cecelia at a Curio shop in Nanyuki that is right on the Equator. Cecelia is an incredibly strong and determined single Mother living in terrible poverty, but she has such a strong spirit and desires to make positive change in her life, her son Bob's life, and within her community. I was so touched by her situation and that of the community that I knew, in my heart, that I wanted to become a catalyst to help in some way.
Her dream is to own her own Curio Shop so that she can send her intelligent son Bob, who is 12, to private school. He wants to become a Doctor. Last year she was only able to make $273.00 for the whole year! How can we help to make her dream and that of her son's come true? That is the question and we know that we have it within our power to help her; to help herself, her son's, and that of the whole community. For her son to become the Doctor that he so much desires to be would definitely help the whole community.
We need to come together as the generous and able spiritual people that we are to help make this dream come true.
The cost to purchase the shop and stock it will be only $6,000. The cost to send her son, Bob, to the private school he needs to go to in order to become a Doctor is $2,000 per year. Together we can make a difference!
So little money will change life so dramatically for this family.
Helping one person at a time does make a difference.
YOU can make a difference!
If you wish to help us out with this special cause feel free to contact Johan Sutton directly at: msdragonflyprincess@yahoo.com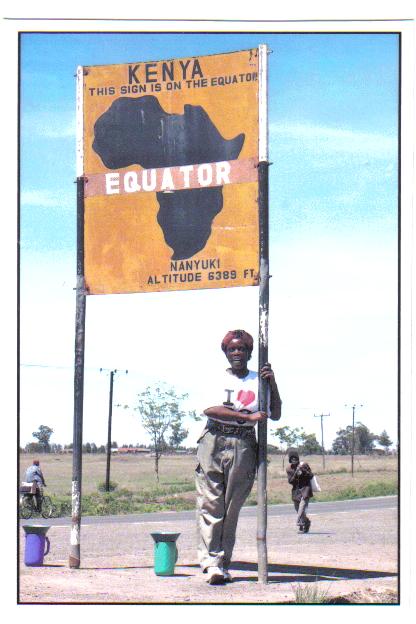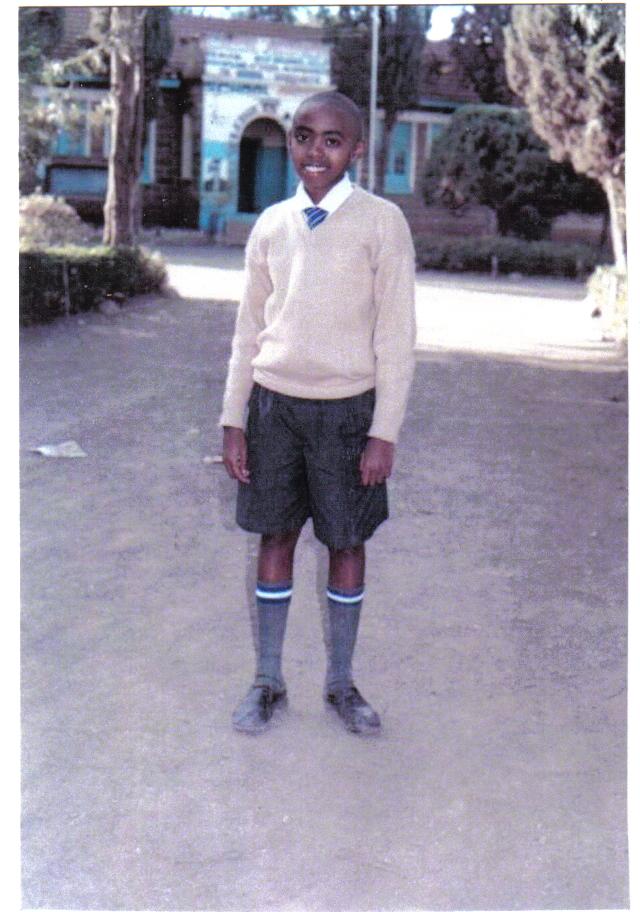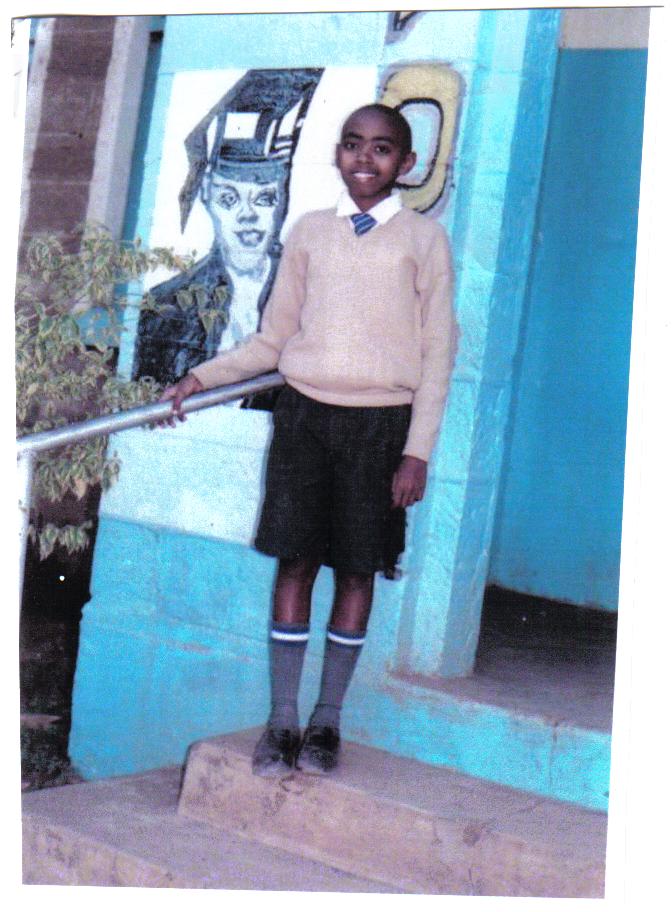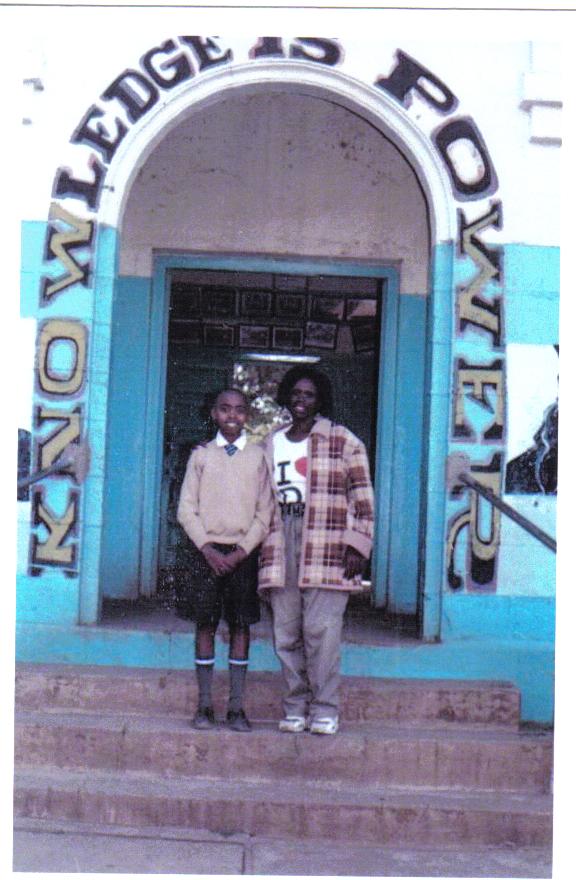 Bob and his Mother Cecelia
This special cause will not only help to make this beautiful woman's dreams come true - but will also reward you personally for all the good that 'you' do. Remember always what The Universal Law of Abundance will reward you 10 fold for your heartfelt contributions. We deeply thank you for taking the time to read about this special cause and we hope that you will jump on the band wagon and join us in making dreams come true!
Blessings to You Always,
Johan Sutton
Remember to contact me at: msdragonflyprincess@yahoo.com for more information.